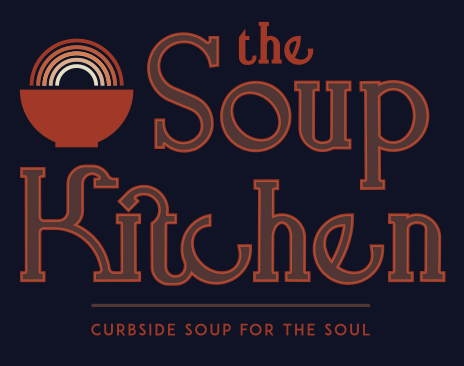 Fill a Bowl and Feed Your Soul
For the last decade, Chefs Cody and Jeff have been feeding rock stars and roadies backstage at Kansas City's concert venues as Cool Guy Foods.  Their staff served the hot and fresh meals that fueled the artists during many of the shows you attended. While concerts are taking a break, they developed the idea of The Soup Kitchen to provide hearty meals at a reasonable price.
The menu changes often to keep everything fresh and affordable; served straight from their kitchen.  Delivery is available throughout most of Midtown to get the food to you and keep the staff working while stages are dark.  As the weather gets colder and the challenges drag on, feed your soul with some hearty foods made from scratch.  You deserve to treat yourself like a rock star and we are here to help.
We are happy (and sad) to announce that we will be closing until next fall in order to focus on our backstage and behind the scenes catering business.
Our last day will be Saturday June 12th
THANK YOU SO MUCH FOR YOUR PATRONAGE AND SUPPORT!!
The Soup Kitchen
900 E Linwood Blvd
Kansas City, MO 64109